Zuiweta's Short Stories
Love at First Mud (2020) Buy Now!
Two Strangers happen to fall in love with each other. Not at first sight, but at first mud. Have this beautiful romantic suspsense short story at your fingertips. Available on Amazon.com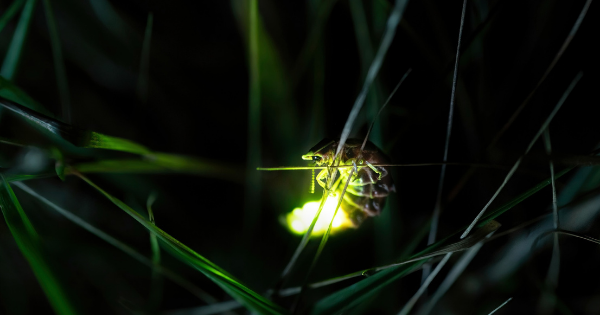 The Firefly (2021) Read for Free
A mother gives insight to her daughter who has misunderstood the way of life. She shares a story of how one can find a way through life, and be on top of the world even if it doubts you with just the beauty of a firefy. It is not what's on the surface that matters, but what's on the inside.