Zuiweta's Works
After growing up with a past that haunts him and serving a tour of duty in Afghanistan, Wyatt Steele returns home with high hopes of leading a normal life with his wife and daughter. But little does he know his wife would become a stranger, neglecting their daughter.
When at home he is frequently ridiculed and blamed for everything bad that is happening in their surroundings. He turns to a bad habit to keep sane. The only people he has left are his two friends and father who shares his troubled past. Shortly thereafter, his wife files for a divorce. Just then, Wyatt's life hits rock bottom. But when he thinks his life is over, a random outing with friends changes everything.
He meets Sasha Bennett, a young, attractive African American woman who levels him. At first, he does not think much of her, making comparisons between his present and the weight of the past. Wyatt's life takes a dramatic turn when a chance meeting, as if by fate, brings them together again after a while. Their bond is inseparable, but the pressure of her family reveals that the trials of love are far more challenging than he expected. As secrets unfold, time seems to be his only ally. The young veteran must learn to look at life in a new way to build a future out of love and healing.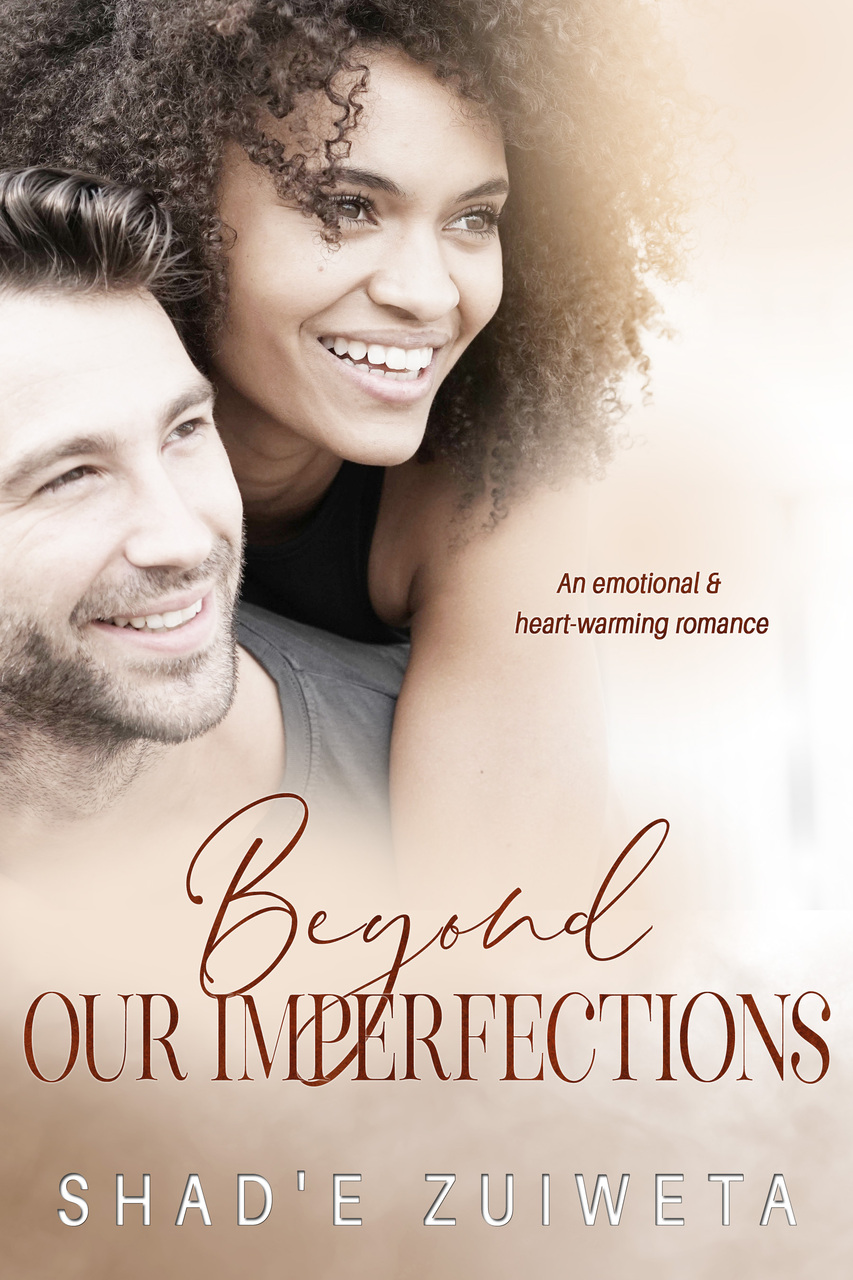 A gripping, painful story of one woman's story of child abuse and survival. Inspired by true events. Available on Amazon.com and other online stores.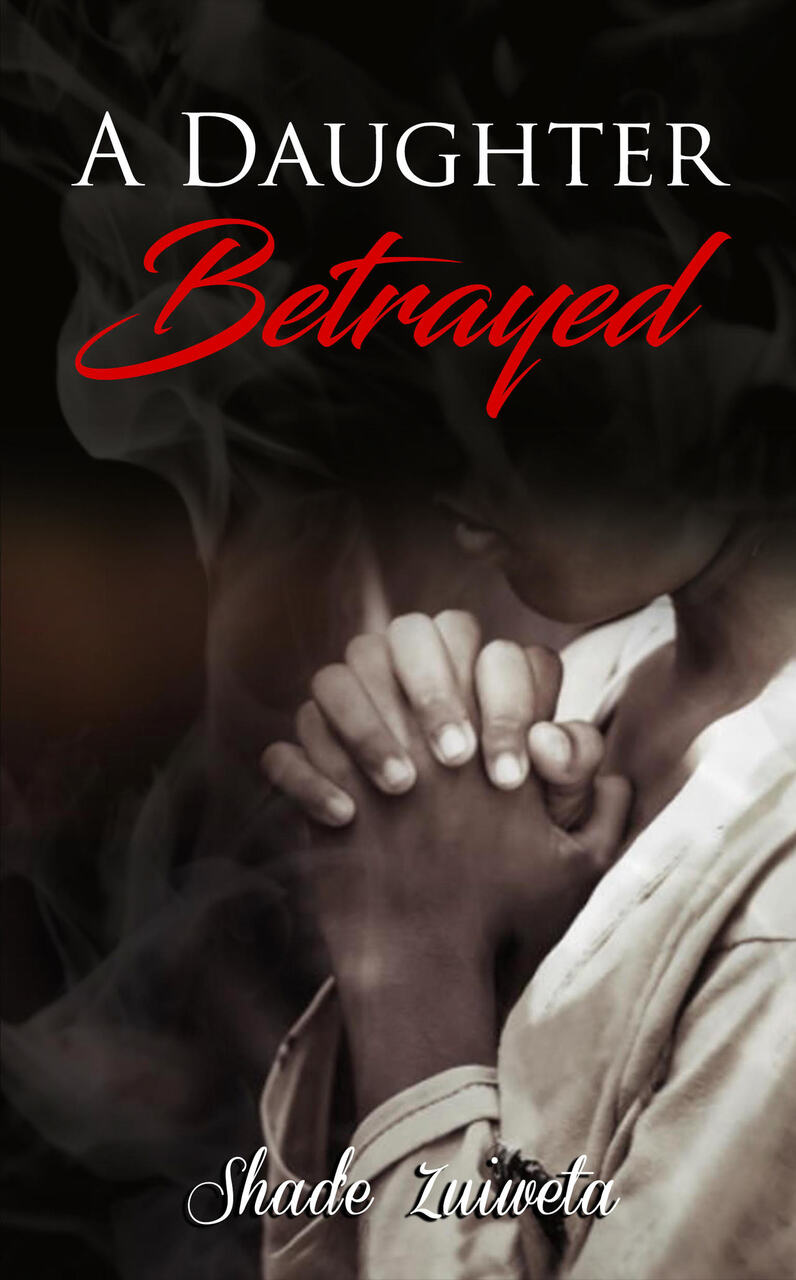 12-year-old Naomi Carver wants nothing more than to spend time with her father, local Tennessee prosecutor Sterling Thomas. It can never be. Naomi is the product of Sterling's affair with her mother Jezebel, a woman with an unsavoury reputation in their small town, and her father wants little to do with her. When Jezebel and Sterling are one day confronted by his wife, Eileena, a fight ensues, and hell breaks loose. Naomi witnesses the whole thing. Jezebel's funeral is a circus for an angry mob, and there is someone else there: a mysterious man vowing revenge for the crimes of the whore, Jezebel.
Naomi is raised by her wise, God-fearing grandmother Mama Kay. When her boyfriend Luke Sins moves away, with the stigma of her family over her, she has no one else but Mama Kay and her best friend Asia. After ten years have passed, Naomi is still traumatized, deals with the pain through her love for ballet dancing, and leads an unfulfilling life of tawdry one-night stands, as she works in her grandmother's florist. Then, one day a face from the past emerges.